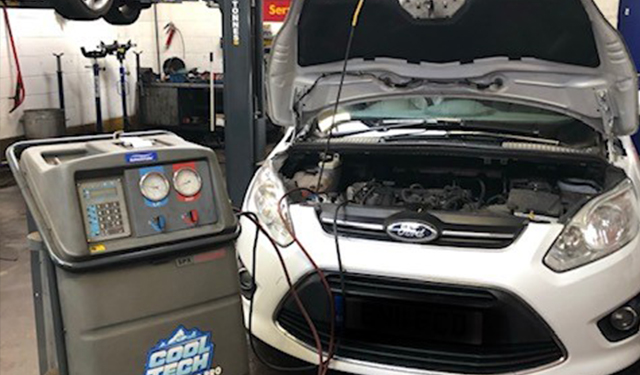 Air Conditioning Repairs & Charge
Did you know that your Air Conditioning should be used all year round?
Air conditioning servicing should only be completed by experienced and certified mechanics.
With traffic congestion and temperatures increasing, this benefit is becoming a must have to stay cool. In Autumn/Winter misted windows can be avoided by running your air conditioning to dehumidify the air. Proportions of dust and fumes will be removed in the evaporator and filter also benefiting asthma and allergy sufferers.
It is recommended that you have your air conditioning serviced every 2 years. This will maintain the system and keep it performing efficiently.