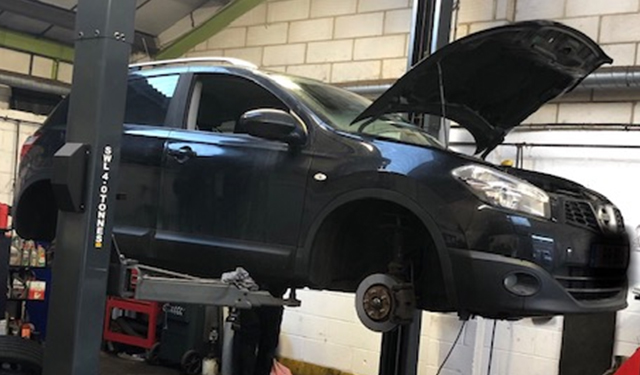 Repairs
Car repairs are something none of us like to endure and especially main dealer, highly inflated charges.
On a daily basis we have a variety of makes and models of vehicles in for repairs. Some jobs are minor whereas; some vehicles are booked in for more complex jobs like complete gearbox reconditioning.
We have a dedicated team of highly experienced mechanics who can strip, repair, replace or refurbish any car part competently.
To book your car in for repair or speak to a member of the team about your concerns, call us today.